Addition and Renovation Experts 
JM Froehler is an experienced home remodeler. We can plan, design and implement your new home additions. JM Froehler provides you and your family with custom remodeling, renovations and additions. We will endeavor to make any remodeling project or upgrade to your house a positive and pleasurable experience.
Since 1979, JM Froehler has garnered a wealth of experience in the interior remodeling department as well as gaining knowledge in exterior additions and renovations.
Home Additions Virginia Beach
J.M. Froehler is a reputable home builder and contractor specializing in Home Additions Virginia Beach and Renovation Services VA Beach. With years of experience in the industry, we are recognized for our exceptional craftsmanship and attention to detail. Whether you're looking to expand your living space or transform your outdated interior into a modern oasis, J.M. Froehler has got you covered. We take pride in delivering top-notch results that meet and exceed the client's expectations. Our team of skilled professionals works closely with each homeowner, understanding their unique vision and executing it flawlessly through every process step.
When it comes to home additions, J.M. Froehler understands that this investment can significantly enhance both the functionality and value of your property. From second-story extensions to sunrooms and garage conversions, our expertise covers various options tailored to individual needs and preferences while seamlessly blending with the existing architecture.
Renovating an older home can be a daunting task, but with J.M. Froehler's comprehensive renovation services, homeowners can breathe new life into their properties without the stress typically associated with such projects. By meticulously planning each aspect, we ensure no detail goes overlooked – from upgrading fixtures and finishes to redesigning layouts for optimal space utilization.
Not only does J.M. Froehler offer impeccable craftsmanship backed by extensive knowledge of construction techniques, but we also prioritize using high-quality materials sourced from local suppliers whenever possible – ensuring longevity while supporting other businesses within the community.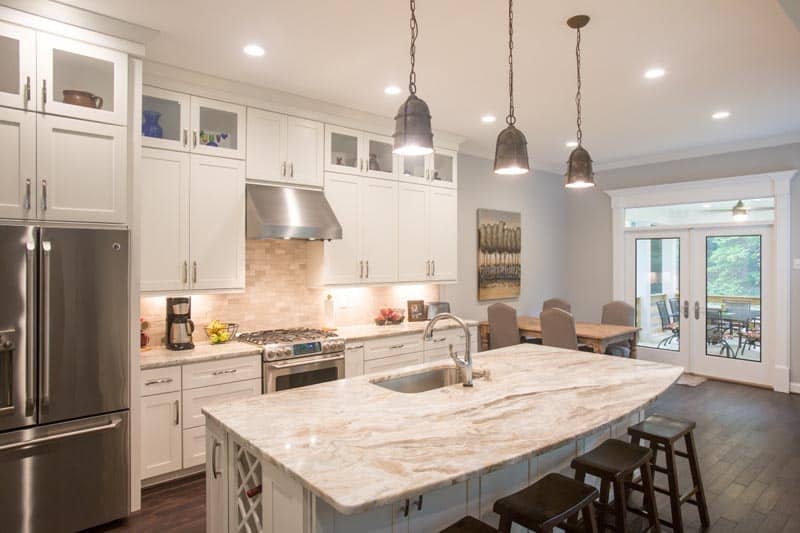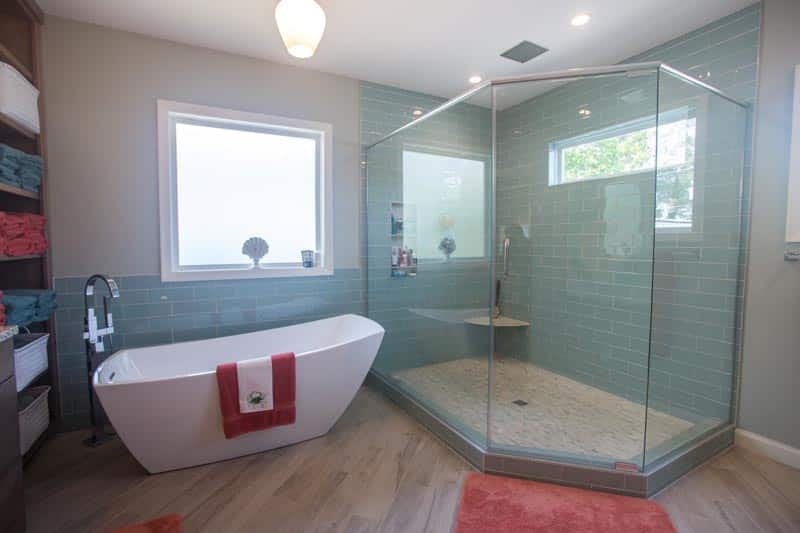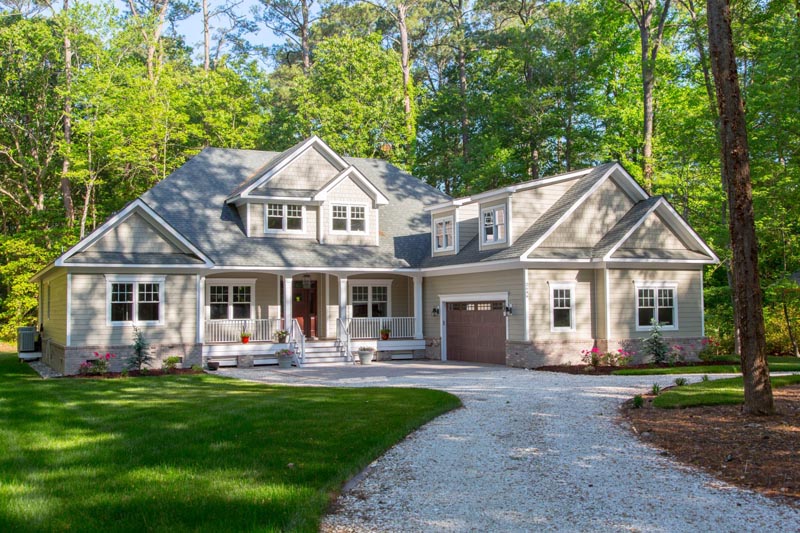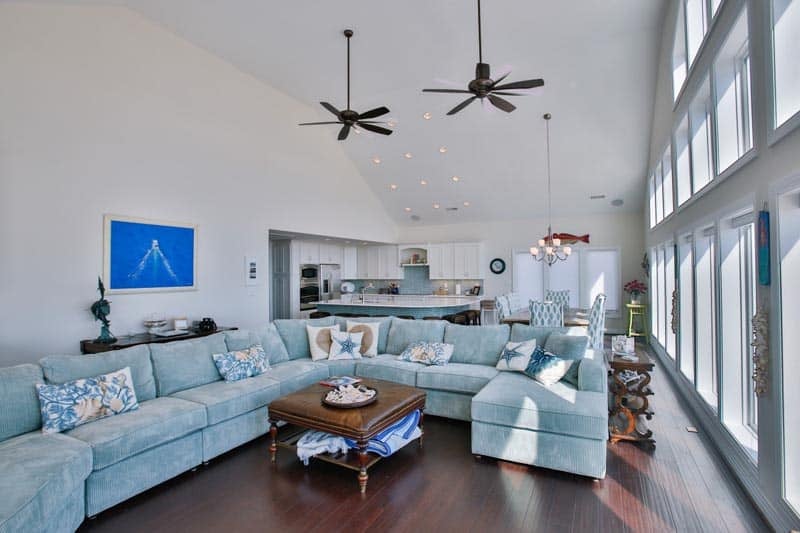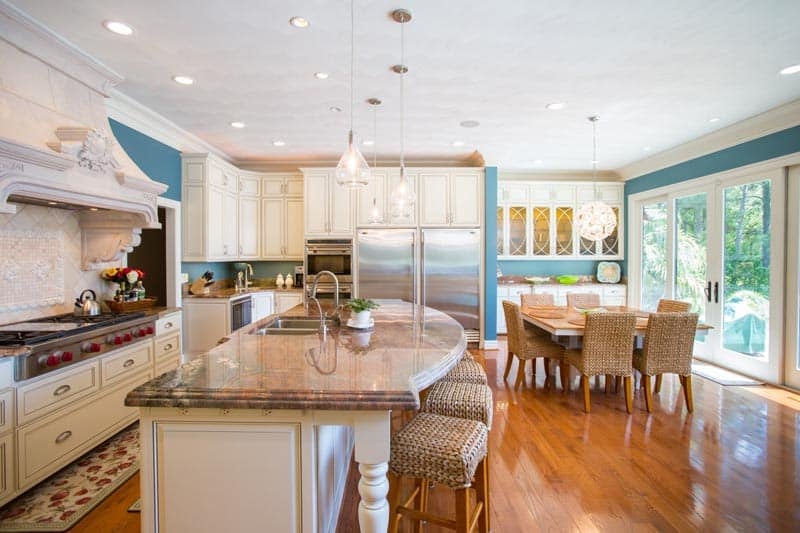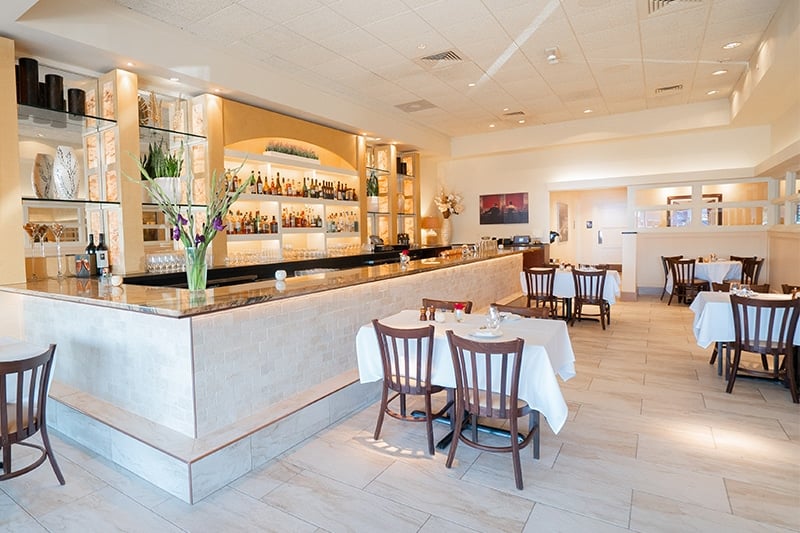 Renovations | Additions | Custom Building | Commercial Construction | Residential Construction 23451
Love your location? Love your home, except that its outdated or needs some changes? Remodeling or home additions is an exceptional way to increase the functionality to fit the way you live today, add beauty and increase your property value.
From the simple to the multifaceted and intricate, JM Froehler has the talent and experience to build, update and upgrade for all types of remodeling projects.
For more information about Remodeling & Additions with JM Froehler, fill out the form below for a free consultation or call our office at (757) 481-5801.