Virginia Beach Home Remodeling & Additions
Addition and Renovation Experts in Virginia Beach 
JM Froehler is an experienced home remodeler based in Virginia Beach, Virginia. We can plan, design and implement your new home addition. JM Froehler provides you and your family with custom home remodeling, renovations and additions no matter where you are in Virginia Beach. We will endeavor to make any home remodeling project or upgrade to your house a positive and pleasurable experience.
Since 1979, JM Froehler has garnered a wealth of experience in the interior remodeling department as well as gaining knowledge in exterior home additions and renovations.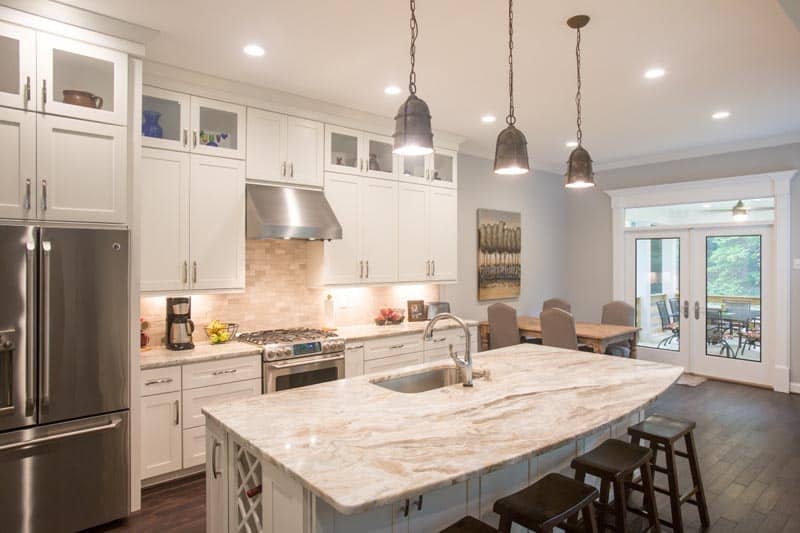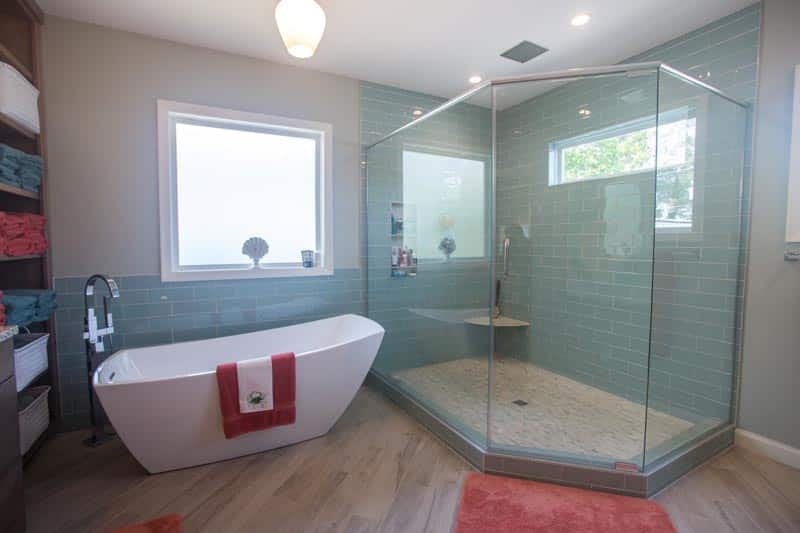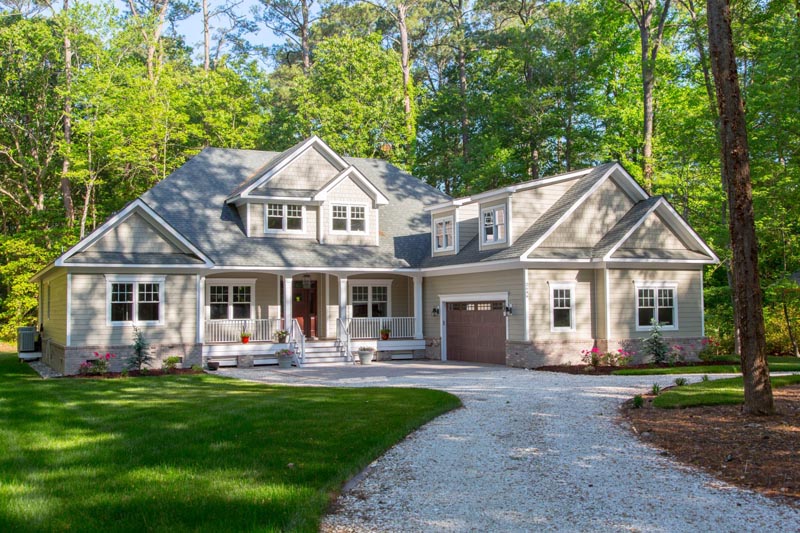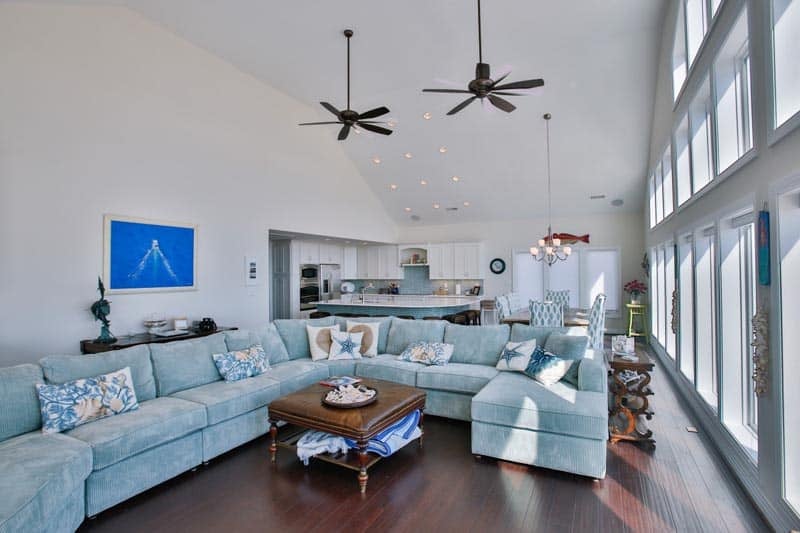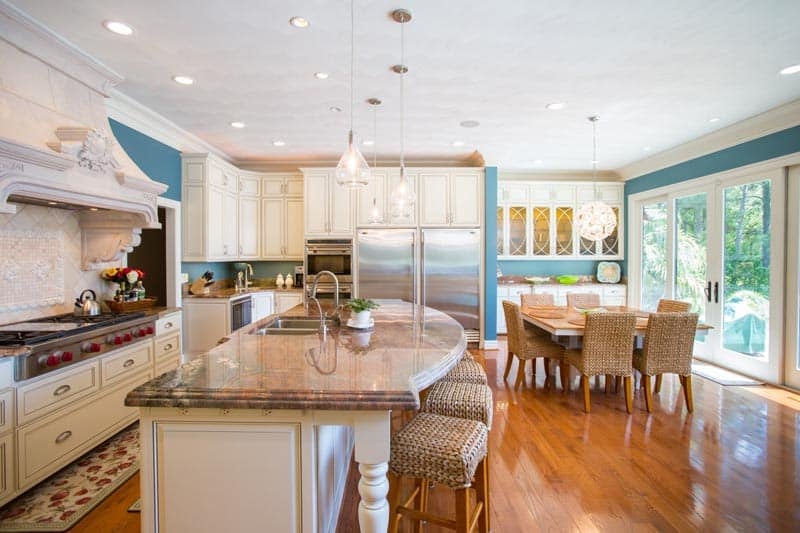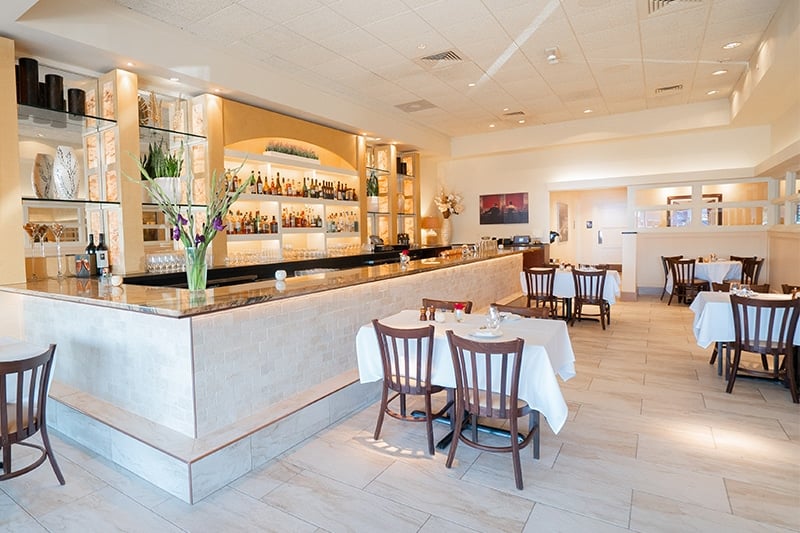 Renovations | Additions | Custom Home Building Virginia Beach | Commercial Construction | Residential Construction
Love your location? Love your home, except that its outdated or needs some changes? Remodeling or adding on to your single-family home is an exceptional way to increase the functionality to fit the way you live today, add beauty to your home and increase your property value.
From the simple to the multifaceted and intricate, JM Froehler has the talent and experience to build, update and upgrade for all types of remodeling projects.
For more information about Home Remodeling & Additions Virginia Beach with JM Froehler, fill out the form below for a free consultation or call our office at (757) 481-5801.