Whole Home Renovations Virginia Beach
Home Renovation Experts in Virginia Beach
Does your home feel out of date? Or perhaps the space doesn't suit you and your family anymore. JM Froehler specializes in whole home renovations. We can take any home and give it the TLC it needs to become your dream home once again. Whether you want to start from scratch, add some rooms, or add a second story, we can help with all your home renovation needs. From the inside of the house to the outside, JM Froehler will make your home feel new again. By renovating your home, you can get that new home feel without the hassle of having to move and find a new home. Why move when you can customize your current home to reflect your dreams? Plus, even if you decide to move later down the road, with a renovation, the value of your home will increase
There are so many possibilities when it comes to home renovations. With your imagination and the expertise of our design experts, we can make your home feel brand new. We can turn an attic, basement, or garage into a full on entertainment center that the whole family can enjoy. If you have a space in mind, we can create it. From home gyms to a hobby room, a home office, and more. To give you a little inspiration, these are just some of the renovations that we can do for you:
Master Bedroom/Bedroom Remodels
Exterior Updates
Flooring Updates
Guest Home Additions
General Construction
We can assess your home and go room by room, lending some inspiration along the way. No matter your renovation project, we will blend the old with the new to give your home the complete makeover of your dreams. Renovating your home is really an investment all in itself. The resale value of your home will increase with any renovation. You have nothing to lose but everything to gain when you trust JM Froehler with your Virginia Beach home renovation project.
Do you have awkward walls that don't belong, cramped spaces, small rooms, not enough storage space, or all of the above? There is nothing worse than a home that just feels crowded. Knocking down some walls and pushing out a room can add tons of space and open up your once crowded home. There is no need to look for a new home, just call JM Froehler so we can open up your current space and build some additional rooms. No more using a bedroom as an office, making the kids share a room, or having guests sleep in the living room. All of these inconveniences can be solved with a little home renovating.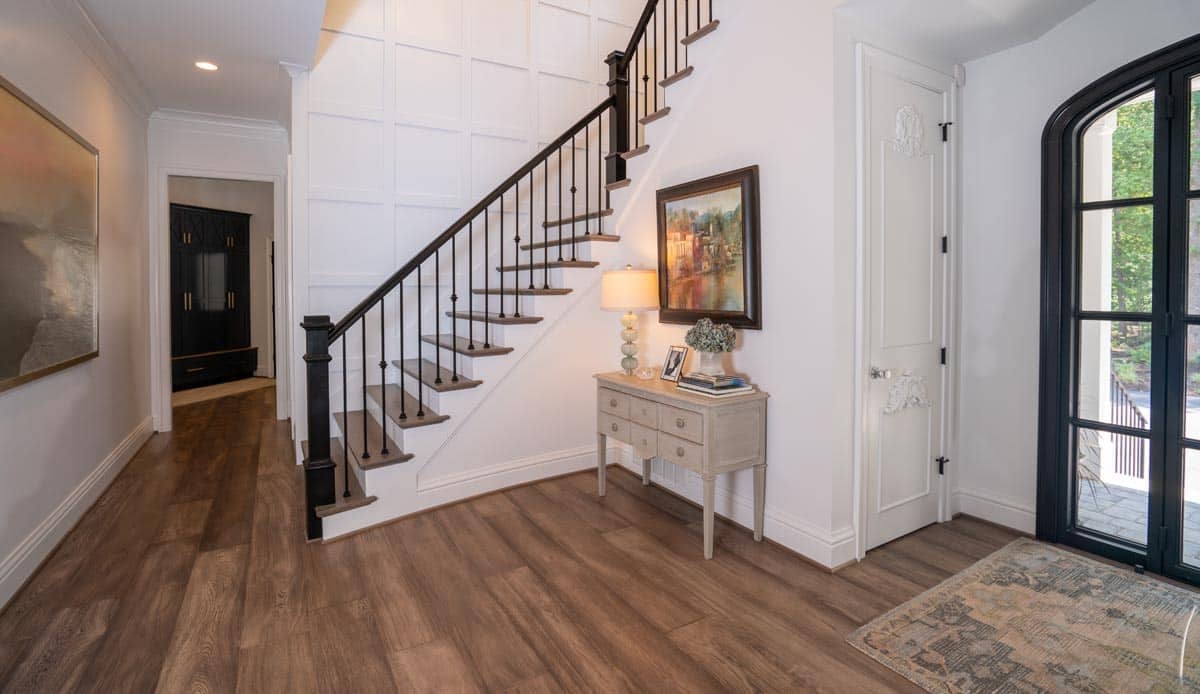 While we are renovating, we can even add an attached in-law unit with its own entrance for any guests. This feature will seriously increase the value and worth of your home. We can expand master bedrooms that just don't feel big enough, or expand your bathroom so that it fits two people better. There is nothing worse than trying to maneuver in a bathroom that is only big enough for one person. In your bathroom we can update your sinks and counters, adding an extra sink if needed. We can also update your shower and bathtub, making them bigger and more comfortable. The renovation possibilities are endless. It is all about what will benefit your life and give your home that extra boost it needs.
If you have a half bath that you wish was an extra full bath, we can update that. Or, if you could benefit from having a half bath then we can add one as well. Whether the renovations are minor or major, JM Froehler can get the job done right.
Did you love your home when you bought it but as the years go on, it just doesn't fit your needs anymore? The interior and exterior features of your home might be out of date. Updating your home to a more modern look can make your outdated home stylish once again. Not only will it look better after a renovation, but a modern looking home sells better than an out of date one. Some of the things that might be out of style could be your exterior/interior paint, your kitchen cabinets and countertops, appliances, flooring, light fixtures, and bathroom.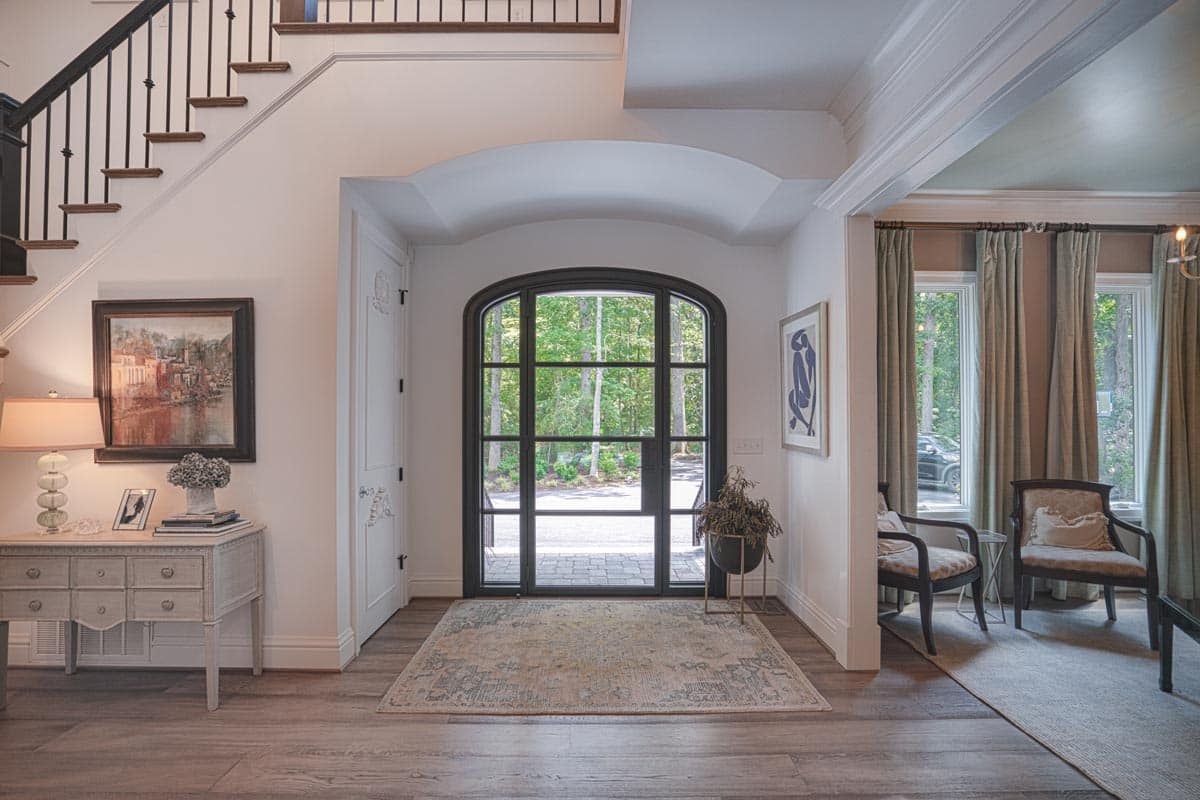 Renovations | Additions | Custom Home Building | Commercial Construction | Residential Construction
Since 1979, JM Froehler has collected a wealth of experience in whole-home renovations and remodeling. Contact us today to see what our years of experience can do for you.
For more information about a whole-home renovation in Virginia Beach, JM Froehler fill out the form below for a free consultation or call our office at (757) 481-5801.