The journey of building the home of your dreams is exciting and requires expert guidance, careful planning, and attention to detail. The right home builder will be one of your most important decisions when it comes to building a custom-designed home.
You could choose a production home builder, who will offer pre-designed plans with limited customization. However, working with a custom builder can provide you with numerous benefits and help to make your dream home a reality. Let's explore the benefits of working with custom homebuilders and why they are the best choice when it comes to creating your dream home.
Skill and Experience
Custom home builders are known for their expertise and skill in creating unique, customized homes. Custom home builders have the knowledge and skills to build and design homes that suit your needs and preferences. They can help you choose the materials, finishes and features that best suit your lifestyle and budget. They even layout their entire custom home building process and plans before starting.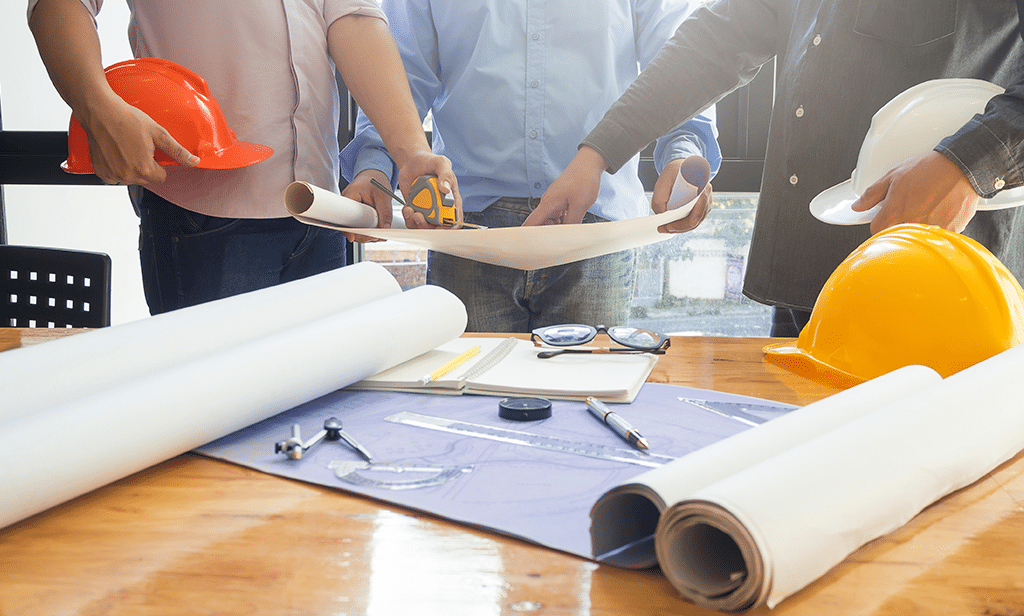 At J.M. Froehler, we have over 20 years of experience in the home building industry, and our team of experts has built countless custom homes that are tailored to our clients' unique needs and preferences. Our clients are involved in the building process from conception to completion.
Customization
Custom home builders offer a high level of customization. Custom home builders, unlike production builders that offer a limited number of floor plans and finishes to choose from, can build a home tailored specifically to your needs. Every aspect of your house can be tailored to your preferences, from the size and layout of the rooms to the flooring and cabinets.
We offer a wide range of customization options to help you create a home that reflects your style and personality. We work closely with our clients to create a home that meets all of their needs and preferences. This may include incorporating unique features such as a wine cellar, an outdoor kitchen, or designing a floor plan that maximizes the natural light and indoor/outdoor flows.
Quality and craftsmanship
You can expect quality craftsmanship and exceptional workmanship in all aspects of your home when you work with custom home builders. Custom home builders are proud of their work, and only use the best materials and finishes for your home. The team also includes skilled tradespeople with the experience and expertise to make your vision a reality.
J.M. Froehler is committed to delivering outstanding quality and craftsmanship in every home we build. We only use the best materials and finishes and work with skilled tradespeople that take pride in their job. Our comprehensive warranty program gives our clients peace-of-mind and guarantees that their home will last.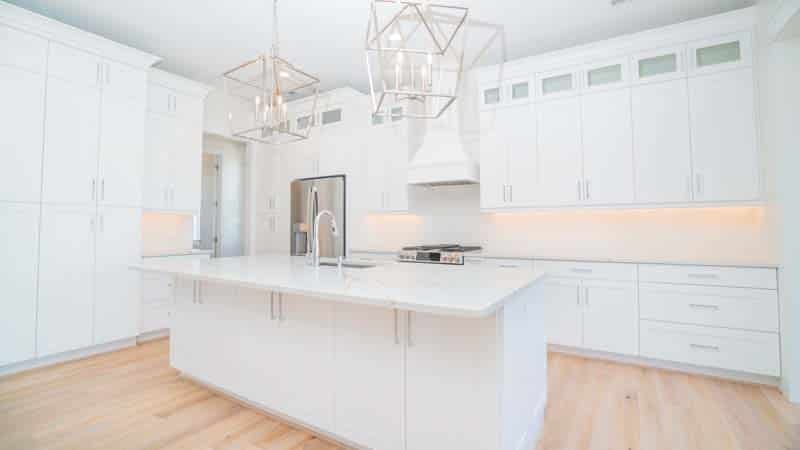 Energy Efficiency
J.M. Froehler is dedicated to building homes that are not only beautiful but also energy-efficient. Our energy-efficient products include high-performance windows, doors, insulation and HVAC systems to reduce our client's energy costs and environmental impact. Green building certifications such as Energy Star and LEED are also available to highlight our commitment to energy efficiency and sustainability.
Flexibility
Custom home builders offer a level flexibility not possible with mass-produced builders. Custom home builders allow you to change your design during the construction process. You can make any necessary adjustments or improvements to your home to meet your needs and preferences. Home remodels are also a viable option if you wish to make any changes once the home is complete
We work closely with our clients throughout the entire custom home building process, and we welcome changes and adjustments to the design as needed. Our team is responsive and flexible to the needs of our clients, and is committed to making sure that their vision for their home is realized.
Personal Service
Finaly, working with custom home builders provides a level personalized service unmatched in the industry. Custom home builders spend time getting to know their customers and understanding their needs and preferences. They work closely together with their clients to tailor every detail to meet their specific needs.
We pride ourselves on offering personalized service to each of our clients. We work closely with clients from the first design consultation through to the final walkthrough to make sure that their vision comes to life. We are dedicated to providing exceptional customer service, and a positive building experience for our clients.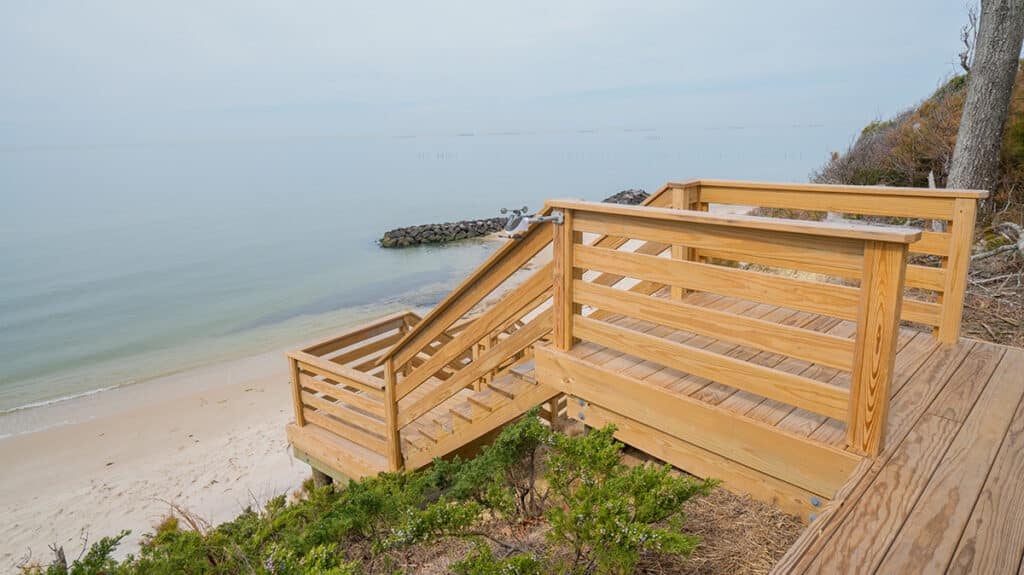 Bringing Your Dream Home to Life with Custom Home Builders
Collaboration with custom home builders can offer many benefits to help you realize your dream of owning a home. Custom home builders provide a level service unmatched by any other in the industry. This includes their skill and expertise, their level customization, their quality craftsmanship, their energy efficiency, their flexibility and their personalized service. At J.M. Froehler, we are dedicated to delivering exceptional quality and service to each of our clients, and we would be honored to help you craft your dream home. We invite you to contact us to learn more about the custom home-building services we offer and how we can bring your vision to reality.