Home remodeling is a great way to breathe new life into your home, enhance its functionality, and increase its value. Whether you're planning to do a full home remodel or just want to update a specific area of your home, there are various aspects to consider, including full home remodels, kitchen renovations, in-law suites, bathroom remodels, home additions, and restaurant renovations.
Full Home Remodel
A full home remodel involves renovating your entire home, from the roof to the basement. This type of remodeling project is usually done when the home is outdated, or the homeowner wants to completely change the layout or style of their home. It's a significant investment, but it can be worth it in the long run, as it can increase the value of your home and provide a more comfortable living space.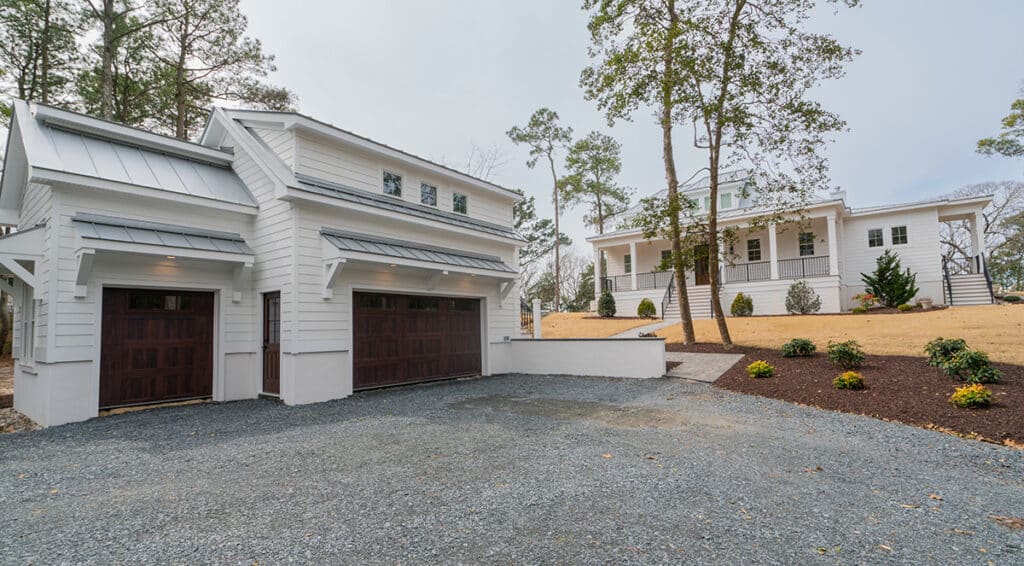 One of the benefits of a full home remodel is that it allows you to customize your home according to your needs and preferences. You can add more living space, create an open floor plan, or update your home's infrastructure to make it more energy-efficient.
Kitchen Renovations
The kitchen is the heart of the home, and a kitchen renovation can make a significant impact on your home's overall look and feel. A well-designed kitchen can make cooking and entertaining easier and more enjoyable. When planning a kitchen renovation, it's important to consider the functionality of the space, the appliances, and the storage options.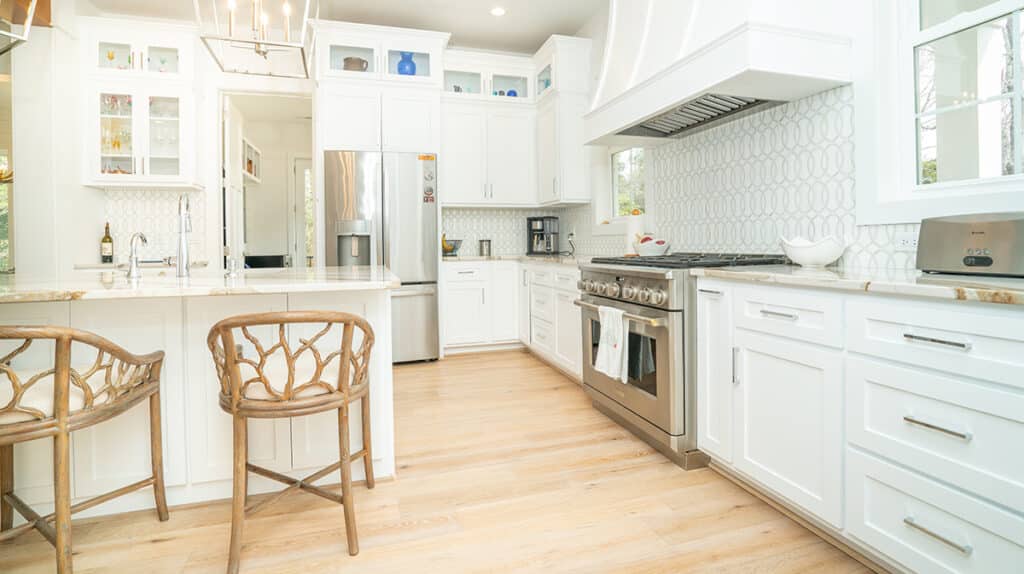 A kitchen renovation can range from simple cosmetic updates, such as painting cabinets or replacing countertops, to more extensive renovations that involve structural changes, such as knocking down walls or adding an island. The goal is to create a space that is both aesthetically pleasing and functional.
In-Law Suites
An in-law suite is a separate living area within a home that is designed for extended family members, such as aging parents or adult children. In-law suites can be attached or detached from the main house and usually include a bedroom, bathroom, and living space.
In-law suites are becoming more popular as multigenerational living becomes more common. They offer privacy and independence for both the in-laws and the homeowner, and they can also increase the value of the home.
Bathroom Remodels
Bathrooms are another area of the home that can benefit from a remodel. A bathroom remodel can include updating fixtures and finishes, replacing a bathtub or shower, or even adding more space to the room.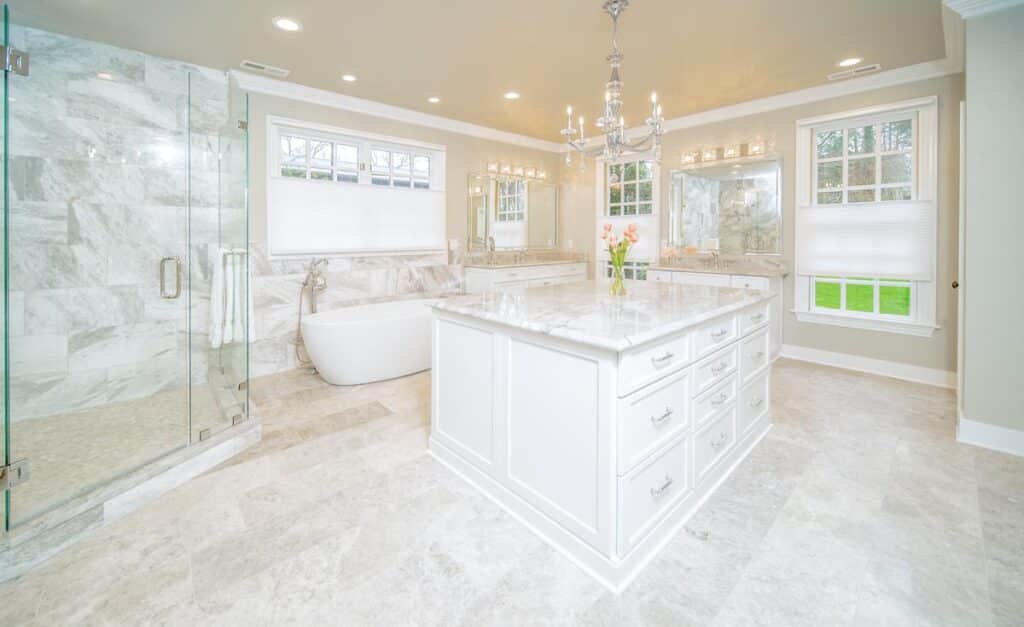 When planning a bathroom remodel, it's essential to consider the function of the space, as well as the aesthetic appeal. You want to create a space that is comfortable and relaxing while also being functional and efficient.
Home Additions
Home additions involve adding more living space to your home. This can include adding a new bedroom, a home office, or even a new level to your home. Home additions can be expensive, but they can also increase the value of your home and provide more living space for your family.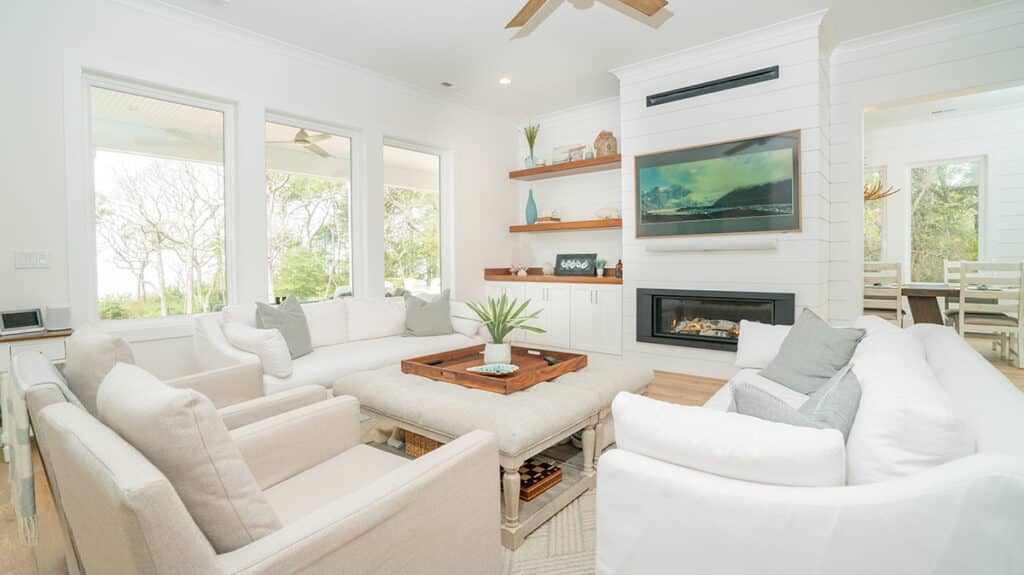 When planning a home addition, it's important to consider the cost and the impact on your home's overall structure. You'll need to work with a contractor or architect to ensure that the addition is structurally sound and that it meets local building codes.
Transform Your Home with These Exciting Remodeling Projects
Home remodeling projects offer a great opportunity to transform your living space and make it more functional, comfortable, and valuable.
The key to a successful home remodeling project is careful planning and working with experienced professionals who can help you bring your vision to life. Whether you're looking to create more living space, update the look of your home, or increase energy efficiency, there are many exciting options to consider.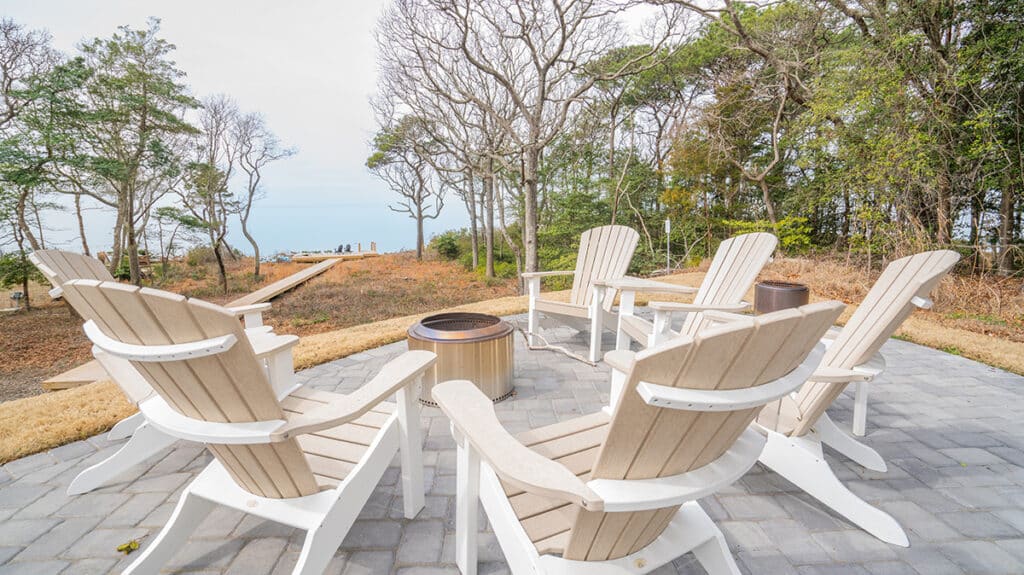 Tips For a Successful Renovation
JM Froehler is a reputable and experienced home remodeling company that provides quality services to homeowners in Virginia Beach and the surrounding areas. If you're planning to hire JM Froehler for your home remodeling project, here are some tips to ensure a successful renovation:
Meeting with the JM Froehler Team
Schedule a meeting with the JM Froehler team to discuss your goals for the project and learn more about their services. This will give you a chance to ask questions and get a sense of their experience and expertise in home remodeling.
Developing a Detailed Home Remodeling Plan
Work with the JM Froehler team to develop a detailed plan for your home remodeling project. This should include a timeline, a budget, and a list of materials and finishes. Make sure you understand the plan and agree with the proposed timeline and budget before moving forward.
Communicating Regularly
Regular communication is crucial to the success of any home remodeling project. Make sure to communicate regularly with the JM Froehler team and stay up-to-date on the progress of the project. This will help you avoid delays and misunderstandings.
Trust the JM Froehler Team
Trust the expertise of the JM Froehler team and rely on their recommendations for materials, finishes, and design elements. They have the experience and knowledge to help you make informed decisions and ensure that your renovation project is a success.
Enjoy Your Newly Remodeled Home
Once your home remodeling project is complete, take the time to enjoy your newly remodeled home. JM Froehler will have delivered a high-quality renovation that meets your goals and expectations. Take pride in your newly renovated space and appreciate the value it adds to your home.